Welcome to Northwest Allergy Testing Clinics...
...based in Chorley but covering Manchester, Wigan, Bolton, Blackburn, Preston and with easy access from Blackpool, Burnley and Warrington via the Motorway network.
The
Northwest Allergy Testing Clinics
have over 20 years' experience in helping those suffering from Allergy and Food Intolerance problems.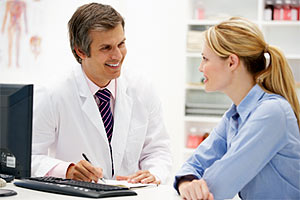 The
Northwest Allergy Testing Clinics
have provided non-invasive Allergy and Food Intolerance testing services for over 20 years in the Manchester, and Lancashire areas and helped thousands of people improve their health by identifying and helping them eliminate many of the basic underlying imbalances which have caused their health problems.
We have successfully helped people suffering from a varying range of health problems including allergies, food intolerances, IBS, Chronic Fatigue, M.E, M.S, acne, eczema, fibromyalgia, asthma, constipation, arthritis, thyroid imbalance, anxiety, depression and more.

---


Identifying Your Allergies and Food Intolerances
Identifying the root cause of ill health is what we are concerned with. Ground breaking screening technology in the form of the
Asyra Pro
provides our practitioners with all of the information they need to do just that.
The AsyraŠ PRO system is the very latest in Computerised Electro Dermal (Skin) Screening (CEDS). It 'stress tests' the body's energy system to screen for a whole range of potential problems.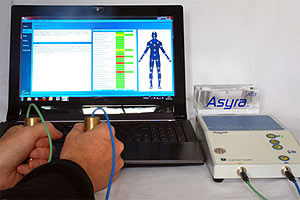 Accredation
Asyra Pro
is the most advanced technology in the field of energy medicine, and it is the FIRST Bio-Energetic health screening system in the world to have its hardware and software approved by the United States Food and Drug Administration (FDA),the largest Healthcare Organisation with responsibility for over 315 million people. The
Asyra Electro-Dermal Screening System
can be found in Hospitals and Doctors' Surgeries throughout the USA.